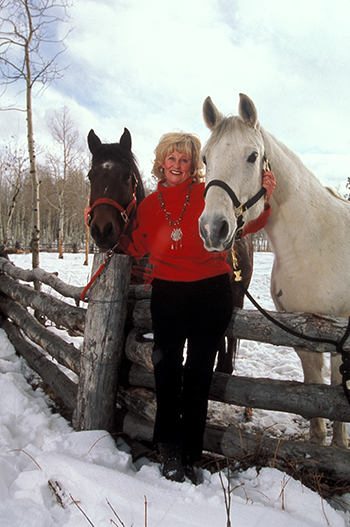 Juliana Kickert had a passion for animals and shared her life with two horses, two cats, and a dog. Her dedication and commitment to animals extended far beyond her personal life and she was a champion for many conservation and animal welfare organizations. We were very fortunate to have had her support since 1989.  Were so grateful when she left us a bequest as her legacy to care for animals into the future. 
Juliana's philosophy was simple: "People should open their hearts to the helpless animals."  
We are tremendously grateful for Juliana's commitment to animals and we hope to build a world where animals are respected and protected and continue her legacy by doing that.